Among the Top 5 institutes in France, the human-sized Ifop Group has been the leader in opinion polling since 1938 and a key player in quantitative and qualitative marketing studies in Europe, the USA and China.
Since 2018, Sociovision (see their website in English) has enriched the Group's offer with unique observatories on the market and exclusive data science know-how.
In 2022, the acquisition of Occurrence (see their website in English), an independent research and consultancy institute, and its subsidiary Deep Opinion completes the Ifop Group's proposal in the evaluation of communications.
To create ever-greater value for our clients, the Ifop Group follows the 4-pillar approach:
#HYBRID APPROACH: by multiplying sources of information (passive and active data, photos, video, etc.) to get closer to the real life or opinion of the individual, and also to combine the certainty provided by hard data with the intuition of intelligent observation,
#COLLABORATION: by commissioning in-house teams to innovate collaboratively with the most promising start-ups on the market, in order to create new solutions both in terms of data collection and deliverables,
#SECTORIZATION: by working hand-in-hand with our clients, we are permanently immersed in the issues faced by the industries we work for,
#ACCESSIBILITY: by producing lively and compelling findings, we make it easier for everyone in organizations to access them and thus guarantee their actionability.
Ifop, a Group commited to CSR (View our Ifop Horizons Charter)
Key Data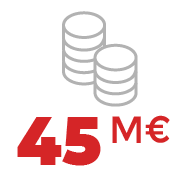 Consolidated revenue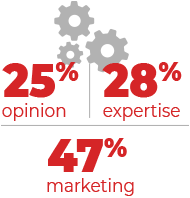 Activity split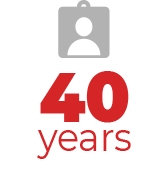 Average age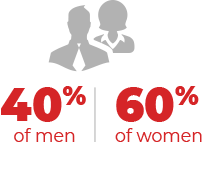 Gender ratio
our professional partners
Timeline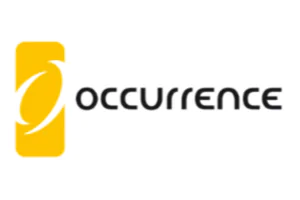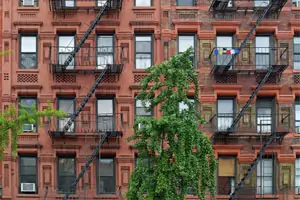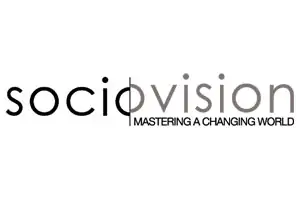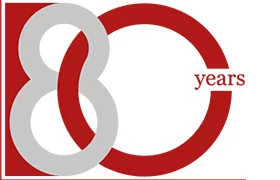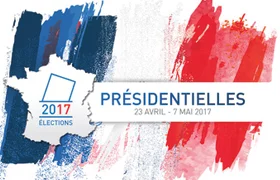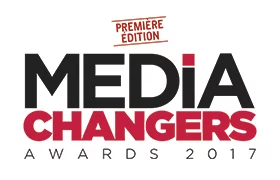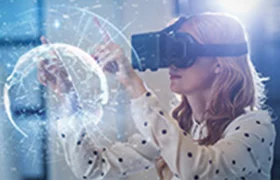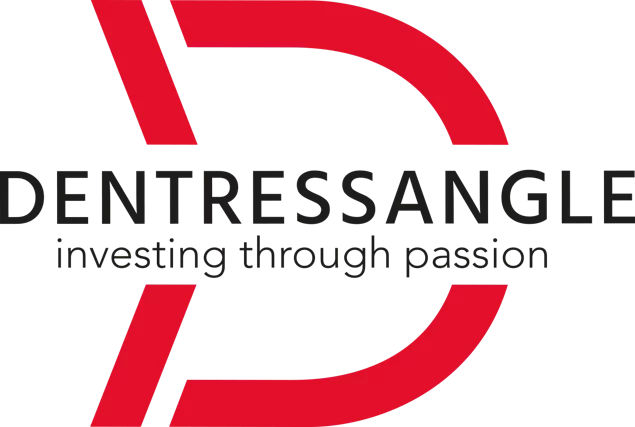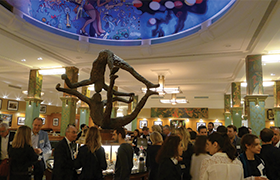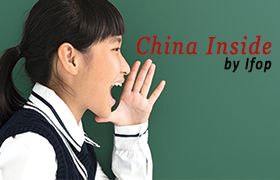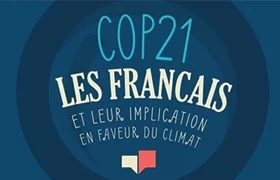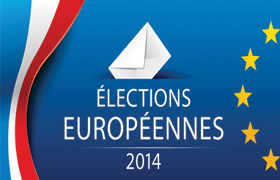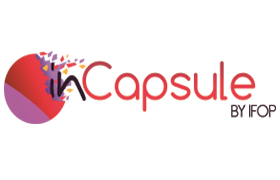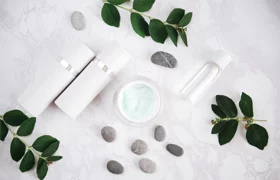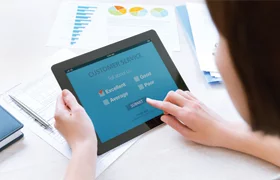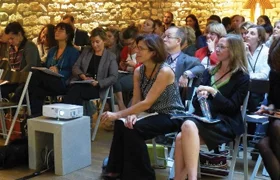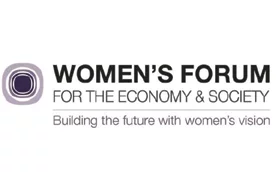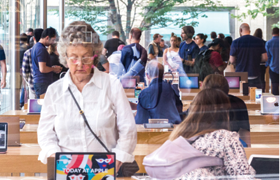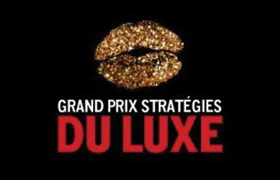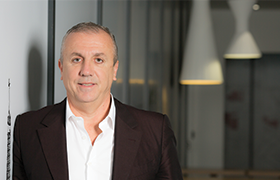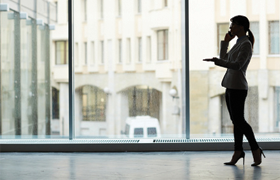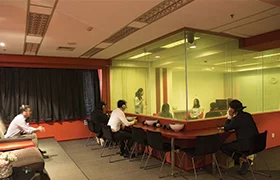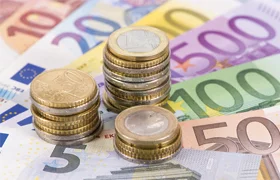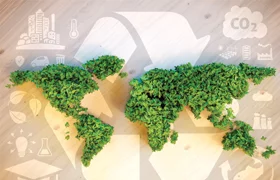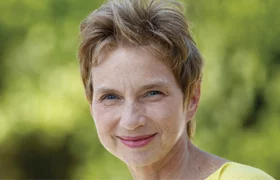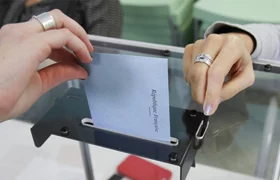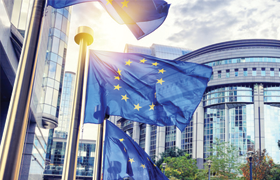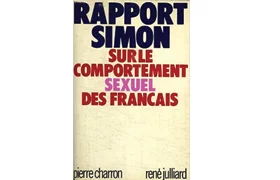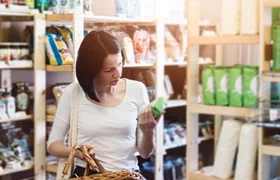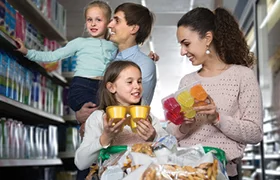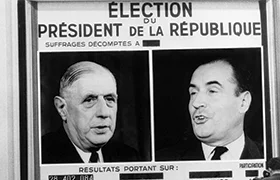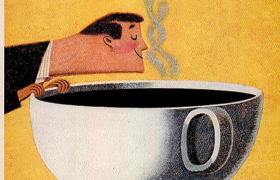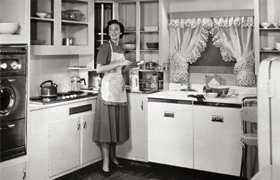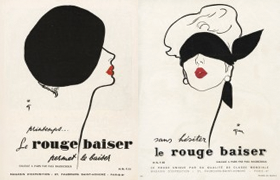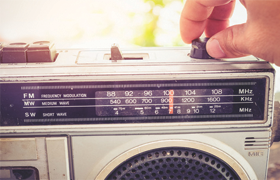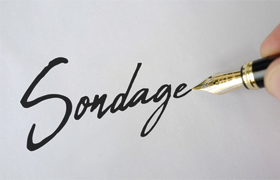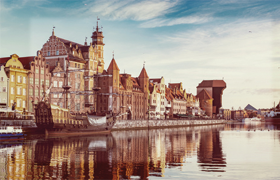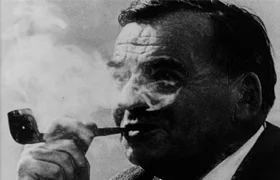 Our responsible commitment
IFOP, A RESPONSIBLE GROUP
IFOP was one of the first organizations to focus on sustainable development issues for institutions and brands with the launch of the Sustainable Development Observatory in 2002. Since then, we have helped raise awareness of the sustainable development challenges faced by companies and institutions, thus making these issues an integral part of both our internal and external policies.
THE ENVIRONMENT
Although Ifop provides exclusively intellectual services, we work hard to control the impact of our activity on the environment, in particular through:
Automatic use of digital documents and media (proposals, questionnaires, reports) when carrying out research and communicating with our clients
Creation of a partnership with Les Joyeux Recycleurs to recycle our waste via boxes placed throughout the company.  For every kilo collected, Les Joyeux Recycleurs donates a percentage to Ares Atelier, a charity enabling vulnerable populations to find jobs or return to work.
SOCIAL COMMITMENTS
Ifop is particularly invested in promoting diversity and empowering the socially excluded and people with disabilities. Examples of our social initiatives:
Signatories of the Diversity Charter promoting cohesion and social equity since 2011
Partners of the charity "Nos quartiers ont des talents " since its inception in 2006, with volunteer executives from the company mentoring young, job-seeking graduates from disadvantaged neighborhoods
Partners of the organization Cap Emploi de Paris, enabling us to offer positions suitable for people with disabilities
BUSINESS ETHICS
Ifop adheres to the ESOMAR Code on market and opinion research, and favors international cooperation with ESOMAR member companies. This code sets out standards designed to protect:
people responding to surveys
confidentiality of the data collected
children or young people that may be involved in the research we carry out.
Ifop, a Socially Responsible Group (Download our complete "Ifop Horizons" Charter)
GDPR: OUR COMMITMENT TO KEEPING YOUR DATA SAFE
Adoption of the new regulation on personal data will have a significant impact on the market research industry and our way of working.
At Ifop, we have set up new IT tools, such as a secure and encrypted exchange platform, and further developed the software we use to carry out our research.
We are mapping all personal data exchange flows within Ifop and finalizing the creation of processing activity records, as required by GDPR.
We are updating all of our contractual documents and reviewing all our contracts with our service providers and subcontractors, in order to ensure that provisions on personal data are compliant with the new regulation.
Ifop's approach is a global one: whether in management, IT and support services, or our operational teams, all our stakeholders are involved and made aware of the issues related to GDPR.