Opinion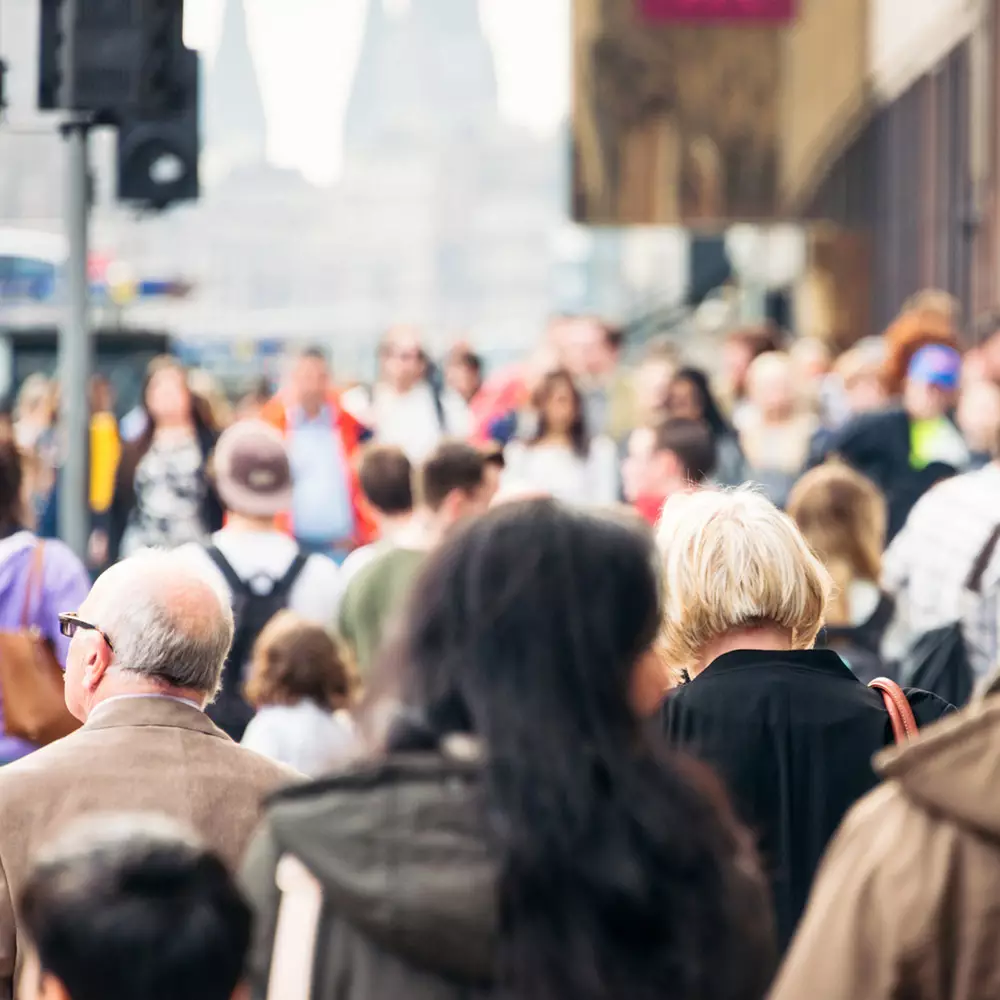 Our mission is to support all political, economic, social and media organizations operating in the public, private and non-profit sectors to make the right strategic decisions and communication choices.
Our team is made up of some twenty public opinion experts, specializing in both quantitative and qualitative analysis.
More specifically, we conduct surveys and provide consultancy services to inform our clients on the opinions, attitudes and behaviors of groups and individuals, in all their diversity and complexity, whether voters, consumer-citizens, employees, users, etc.
Against this backdrop and in order to respond more closely to the multiple issues raised by our clients, the Opinion and Business Strategies Division has structured its offer around four areas of expertise: Political Polls, Corporate & Work Experience, Society, Qualitative Opinion Studies.
For 80 years, Ifop has been a recognized industry benchmark and leading French pollster, working hard to support the transformation of society.
Over the last 10 years, it has published the largest number of surveys conducted on the French market out of any research organization.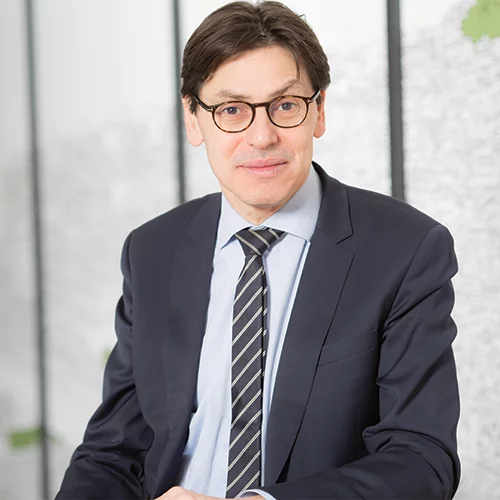 Frédéric Dabi
DGM - Head of Ifop Opinion